Other compatible merchant processors.
Using Datacap System's NETePay software, Redfish POS can process credit cards with just about any credit card processing company. However it usually requires that the merchant purchase their own copy of NetEpay or rent a copy of NetEpay to process with these companies.  NetEpay can be purchased here.
Recommended Processors that do not require the purchase of NetEpay
 To signup with Sterling click here
——————————————————————————————————
Other Processors
The following processors will require the purchase of Datcap's NetEpay
NetEpay can be purchased from here
If you don't see your processor here, please see this

list

for compatible gateways.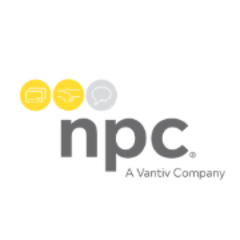 ​